Needle In A Haystack.
With in-house experience at the likes of Microsoft, AppNexus, Etsy, Amazon, and Google, we will find top candidates for your roles.
NIAH is the anti-agency, run by a former in-house recruiter.
We present only highly qualified candidates; no throwing spaghetti at the wall.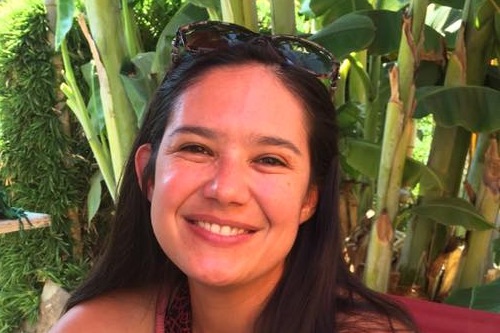 Tatiana Becker
Founder. Former Microsoft coder. Early employee at AppNexus and Etsy who built out recruiting processes. Highly selective when qualifying candidates.
Adrienne Jess
Lead Recruiter. An expert at two things: Finding top DevOps talent, up to VP level, and procuring extremely hard to reach candidates.
Kim Monmonier
Lead Sourcer. 15 years of sourcing and a previous life in loss prevention has turned Kim into a numbers-driven leader.
Sharon Reid
Lead Sourcer. Passionate about presenting strong diversity candidates. A life-long learner who heads up staff training and development.
Contact us
Email us directly, or use the form to contact us and we will get back to you as soon as possible.